Volunteering with United Way of PEI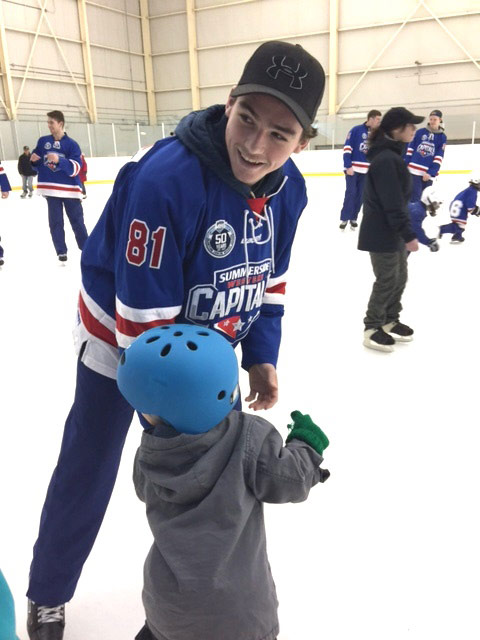 The United Way of PEI is grateful to have the support of volunteers who assist the organization by managing workplace campaigns, hosting and/or contributing to a special events,
participating as members of the Board of Directors or Campaign Chair, delivering campaign presentations or materials, and much more…There are many ways to get involved with the United Way – if you would like to help please call our office at 902-894-8202 or email inquiries@peiunitedway.com.
Examples of some of the volunteering opportunities with the United Way:
Chairing or coordinating a workplace campaign,
Giving presentations,
Participate as a member of the board of directors,
Hosting or assisting with special events,
Fundraising activities,
Preparing donation request kits,
Setting up booths/displays,
Working tradeshows/events,
Participating in photo opportunities,
Introducing speakers,
Writing letters.
Request for Proposals (RFP):  Design of Shared Services   Issue Date: 17th July 2023  Closing Date: 7th August 2023 ...